Results-oriented recruiting
Connecting the art and science of true search
When you need to replace or expand your organization's talent, you want a recruiting partner who completely understands your needs. Our search process is targeted, efficient and time-tested.
Our transparent, hands-on process leads to long-term satisfaction for both companies and candidates.
Complete hiring needs analysis and recruitment strategy 
Detailed position profile and client branding 
Total hiring process collaboration, candidate presentation and interview planning 
Recruitment and HR consultation 
Full and transparent client and candidate interview debriefing 
Absolutely confidential reference checks 
Offer prep and closing 
Post placement followup
Gain access to top talent. Make your company more successful.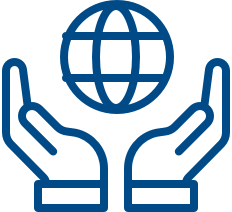 On-Target
Making a great hire is much more than just matching a candidate's resume to a list of duties and qualifications. Each search starts with an extensive conversation to understand not only the duties and responsibilities of your opening, but your culture and how the new hire will make a significant impact on your organization.
We relentlessly pursue and deliver the strongest candidates for the toughest roles more quickly and with fewer offers rejected or countered. Our 95 percent retention rate shows our strong track record of recruiting candidates who make a difference for our clients.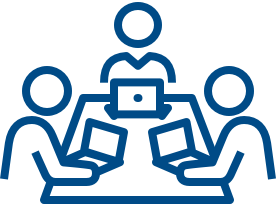 How we are different
Unlike other search firms that work off job postings, databases and replies to recruiting letters, we proactively seek out the qualified individuals who are right for the position, even if they are not looking to make a change.
While we have built a reputation of recruiting excellence within the manufacturing and construction industries, we can also help companies in any industry grow their team.
Since 2007, ZSG has partnered with more than 250 employers in 38 states to hire 1,200 candidates and counting.